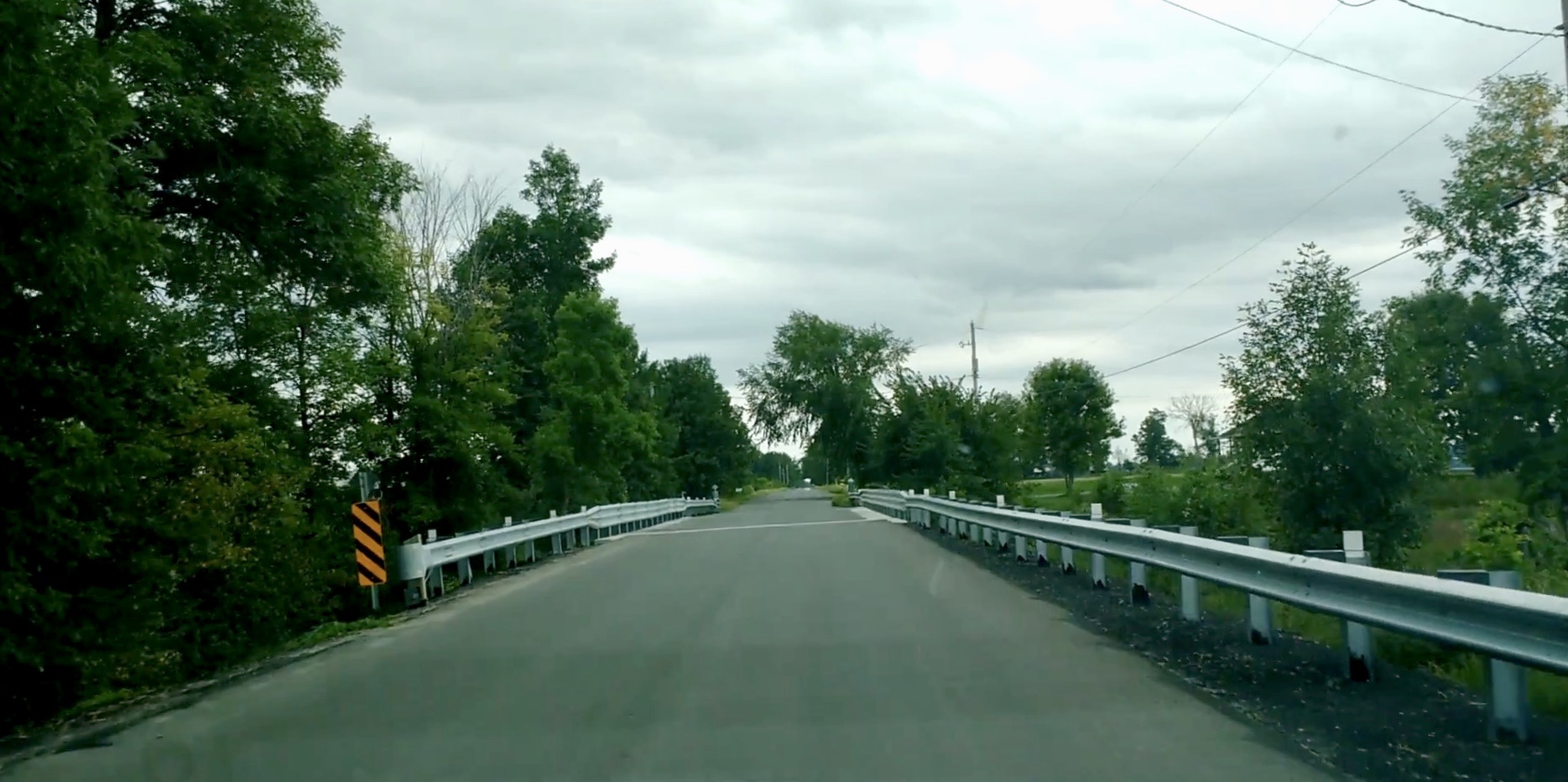 One of my favourite parts of the election campaign is knocking on doors and meeting people. I've had some of the best chats this way!  Questions about culverts versus bridges pop up frequently.  People want to know, since bridges are so expensive, why isn't Mississippi Mills putting in culverts instead?    I remember asking this very question when we were looking at the repairs to Nugent Bridge in Pakenham a couple of years ago.  With a price tag that was expected to be in excess of $1M, I wanted to consider all other possible options to make sure the taxpayers' money was spent wisely.   Through the experience of approving the repair of five major bridges this term, I learned that plopping a culvert in place of a bridge is far more complicated that one might think.
The first fact to keep in mind is that using a box culvert hardens the stream bed which the Ministry doesn't really like and will usually turn down as an option right off the bat.
The next question is if the bed would provide proper footing for a culvert.  Where we've been repairing bridges this term the soils have been clay which are unstable.
Another consideration is the "hydraulic opening" which is the entire space below the lowest part of the bridge to the riverbed and to the sides of the waterway.   We can't change this volume or narrow the watercourse which would therefore require a very wide culvert.
And finally, dewatering a watercourse to install a culvert is expensive plus it would also trigger environmental assessments which can be complicated and costly.
There are many places in Mississippi Mills where culverts make sense such as on Cedar Hill Side Road in Pakenham, Camelon Road in Ramsay and State Street in Almonte.  In fact we have 34 large culverts throughout the municipality and "only" 15 bridges!