Gidday! I'm Christa Lowry.
An 8th generation farmer's daughter,
a musician,
a health practitioner,
a volunteer,
an experienced Councillor,
and your neighbour.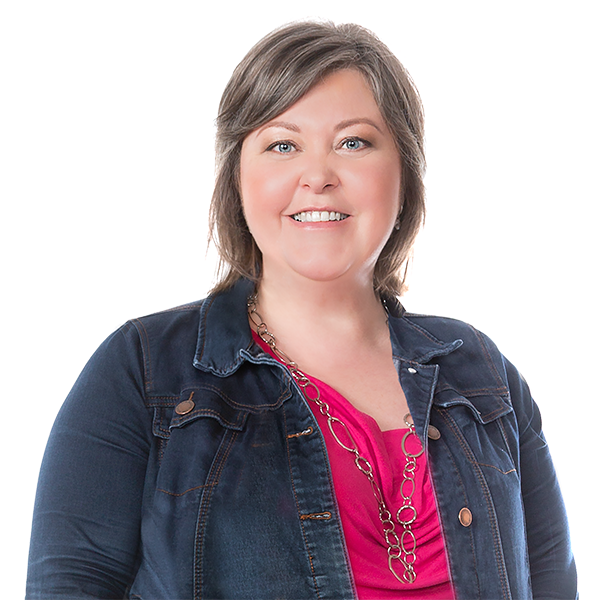 My roots run deep here. My family has worked the soil in what is now Mississippi Mills for almost 200 years. My great-grandfather, Hollie Lowry, was a well respected Councillor and Reeve in Ramsay Township back in the 1940s and 50s. My Uncle Jim held public office for nearly 30 years as Councillor and Reeve for Ramsay as well and also served the newly amalgamated Municipality of Mississippi Mills. I felt called to follow in their footsteps to serve our community. In 2014, I was elected as a Councillor in Mississippi Mills and was humbled to earn the support of 82.4% of Ramsay voters – the highest percentage of voter support for any current Council member in Mississippi Mills.
I grew up on my parents' dairy farm just outside of Almonte, then spent a dozen years studying and working as a professional musician before transitioning to a career in the health industry. I hold a double Masters degree in music, studying at McGill, Laval University and the University of Toronto, and was a founding member of the Toronto Brass Quintet.
I believe I have contributed a unique and valuable perspective to the Mississippi Mills Council table. I ask lots of questions, consult with both colleagues and residents and make decisions after thoughtfully considering all information. My philosophy is that working together is the best way to find solutions. And the best way to work together is through respectful communication. Anyone who comes to me with this approach receives my full attention, now and always, talking like we're neighbours.
The last four years have seen many changes in our municipality. We are welcoming new residents into our subdivisions and along our beautiful rural routes. Manufacturing and food companies are attracted to our industrial park. A new generation of innovative agri-businesses is springing up in the country. We're also seeing increasing numbers of retail and hospitality entrepreneurs being drawn to the tourist potential of our historic downtown areas and natural attractions. We have so much to be proud of!
But new growth can bring growing pains. Some residents are excited by change, while others are uncomfortable. My mayoral campaign slogan is "The willingness to listen. The experience to lead." In my heart, I know that if we come together as a community of neighbours we will fall into step with each other, working side by side and shoulder to shoulder to cooperatively shape our future. It will take hard work, compassion, and committed leadership. If that's what voters are looking for in their next Mayor, I've got my work boots ready! Come join me!
Please take a look at my platform then consider joining my campaign team, making a donation or reaching out to me to share your thoughts. Let's go for a coffee and talk, as neighbours.
I want to work with everyone interested in creating our community's brightest future.