Re-elect Christa Lowry for Mayor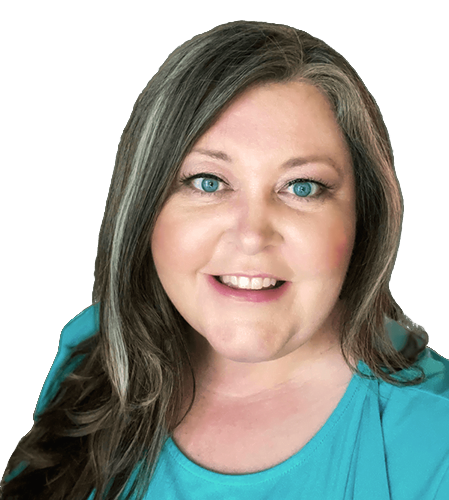 CHRISTA WAS ELECTED MAYOR of Mississippi Mills in 2018 after serving as a Councillor for Ramsay Ward from 2014 to 2018.
She was elected Warden of Lanark County for 2021, winning the seat on the first ballot in her inaugural term as a Lanark County Councillor representing Mississippi Mills.
Christa represents Eastern Ontario and rural Ontario as an elected member of the Association of Municipalities of Ontario (AMO) Board, a non-profit organization representing almost all of Ontario's 444 municipal governments.  She is also a director for the Rural Ontario Municipal Association (ROMA) – the rural arm of AMO.
In addition to playing an active role on both the AMO and ROMA Boards, she represents rural Eastern Ontario on AMO's Housing Task Force and the newly launched Affordable Housing Task Force at ROMA.
As a professional musician, Christa continues to perform in the Ottawa and Valley area and is honoured to often have the privilege of performing as the Duty Bugler for the Almonte Legion Branch 240.
Christa's goal in public life is to fulfill her responsibilities to the best of her ability, get involved and contribute in a positive and meaningful way to the community.  She considers it a true honour to serve the people of Mississippi Mills as Mayor.